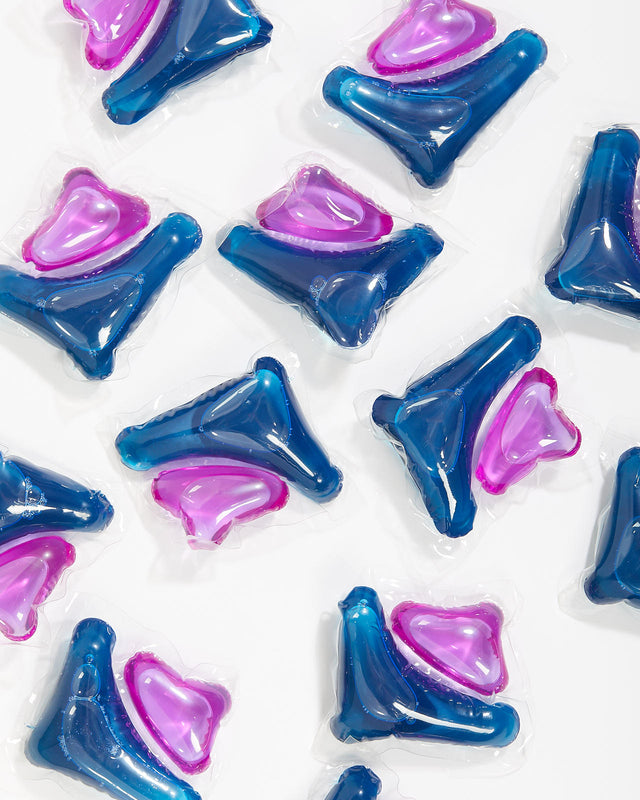 As a team of laundry lovers, we probably should admit this… but putting clean laundry away can be one of the most tedious tasks on earth…
So to help us & you - here are our top tips for both speeding up the putting away process, & just generally making it a more enjoyable experience:
TIP 1: TRAVEL LESS
This is an obvious start, but it makes a big difference minimising the number of trips that you take between rooms during the putting away process. Use a laundry basket / bag large enough to fit all the clean clothes in & with this you can take them from room to room with you, without having to go back & forth to wherever you were drying the clothes initially.
TIP 2: SORT BY PERSON
Before you start folding / hanging the clothes, sort them out in to separate piles of who they belong to. This makes it easier to put them away in to their respective closets or drawers, before moving on to the next wardrobe / room.
TIP 3: PILE WISELY
When separating into different piles for each person, you can also take this one step further. Have a think about the order of your wardrobe / drawers & base your pile on this. Socks in the top drawer? Place them on top of your pile. There's no need to jump between different drawers & hanging spaces. Complete one, on to the next.
TIP 4: ENTERTAINMENT
Whilst it might be a tedious task, it is one that doesn't require much attention, so putting laundry away is the perfect background task for doing other things that you enjoy. Listen to a podcast, catch up on some TV or call a friend to catch up. The time will pass far more swiftly.
TIP 5: SHARE THE LOAD
Is it really your responsibility to put everyone else's clothes away? Leaving family members or your roommate's laundry in a neat & orderly pile (Tips 1 & 2) is more than generous enough already in our opinion. There's no need for you to spend even more time then putting it away for them. Even with children – they could be at the age when a countdown is all it takes for it to become a fun game for them to at least support you on some parts of the process. Share the responsibility.
TIP 6: TAKE IMMEDIATE ACTION
Putting one load away is long enough. Do not let it build up to 2 or 3… as soon as the clothes are dry, put them away. This way they are stored away in a clean state, & you don't have to complete the process again at least for a few days most likely. If you don't, what starts as a relatively neat pile of clean laundry, ends up all over the floor, no longer fully fresh, & taking twice as long to put away when the next load comes along on top of this one.
TIP 7: DONATE OR SELL
It can't just be us that has certain items of clothing that end up living at the bottom of the laundry bag for months & months – never quite worthy of making it into the washing machine because the next load is full of items that we actually wear. The best solution? Get these items in to the next wash & then take them down to a charity shop or upload on to a clothing app for selling. You know you don't need them, as you haven't needed them for months. Give these garments a new home where they will be appreciated.
Happy folding & hanging.
Team Gymspin.