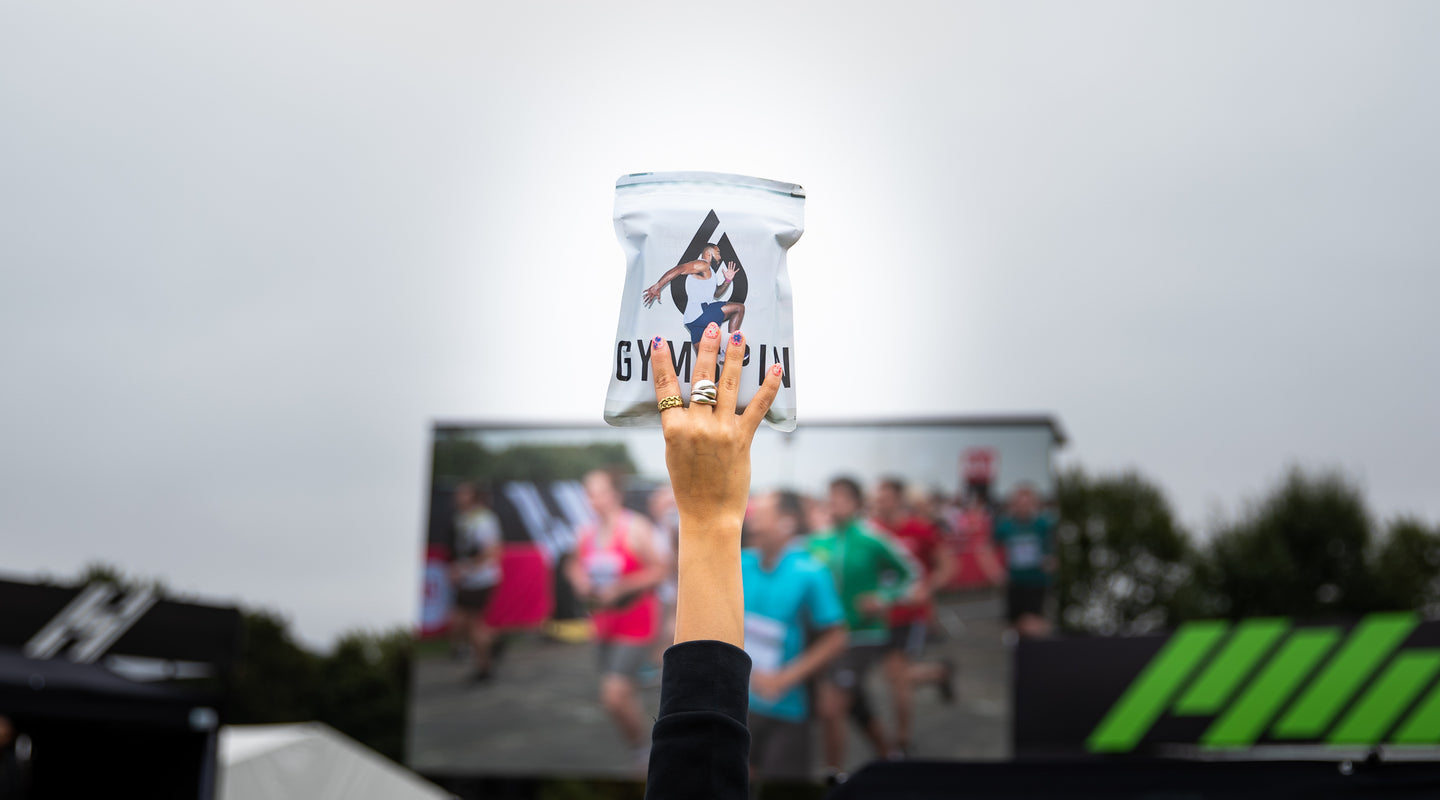 The starting gun on the Gymspin Revolution has barely sounded, but we've already proudly partnered with the world's leading activewear & fitness brands.
When it comes to activewear, we really have worked with the best of the best. We've featured in the Nike members area at Hackney Half and received endorsements from their Global Trainers. We've worked with Adidas at their latest Terrex launch. We've been brought in by Gymshark to be part of their Regent Street store opening.
Why have we received these amazing invites so early on in our journey? Because these brands & others have tried & tested Gymspin, experiencing first-hand how our detergent pods enhance their latest ranges.
In simple terms; we keep high performance activewear performing at its peak.
Our final formulation, meticulously crafted in the laboratory over multiple years, was developed specifically to remove bacteria from the materials found in the latest tech fleeces, track tops & seamless leggings.
We encourage movement, and movement causes sweat. But that doesn't mean you have to accept engrained stains & odours in your favourite activewear. From yellow(ish) sweat stains on the underarms of white & lighter coloured gym tops, to grass & mud stains on your team kit. Gymspin exists to erase these issues.
It's not only activewear brands that understand the benefits of Gymspin. As a main setting for sweat, we've also successfully partnered with gyms directly. From global franchises such as F45, to leading independent gyms like Marchon, we've been granted access to reward their members for their hard graft, by providing our pods to eradicate the sweat they have just worked up, and in, to their garments.
Then there's the brands developing the best and latest tech in fitness wearables. Myzone, offering the best in fitness tracking, realised that our activewear detergent was the perfect remedy for removing odours trapped in their material straps. Everyday athletes can simply focus on their performance and continuous improvement, without having to worry about the insecurities caused by odours reappearing during your workout.
However the sweat & odours were caused.
Wherever the sweat & odours are trapped.
Just as Nike, Adidas & Gymshark have already done – place your faith in Gymspin. The brands that you wear to perform already trust us, if you do too, you will not be disappointed.