GYMSPIN is on a mission to improve athletic performance & bring innovation to the everyday athlete.
Our lab-formulated bio laundry detergent is specifically designed to optimize the performance of synthetic technical fibres with every wash.
Created by athletes & tested by the nation's leading gyms, teams & trainers; Gymspin offers specialist hygienic cleansing for workout gear, training kits & team strips. Focus & confidence are impacted by odours & in some cases, they are a complete barrier to movement; diminishing confidence & affecting an individuals' ability to lead an active lifestyle.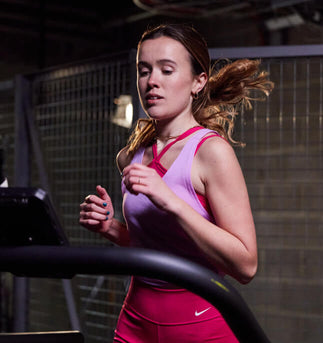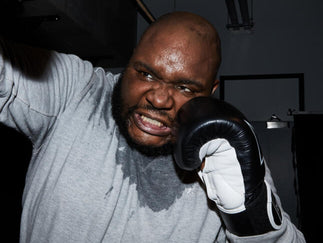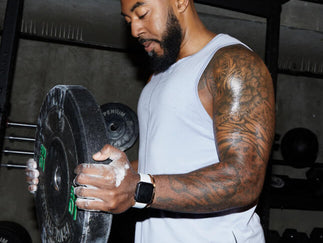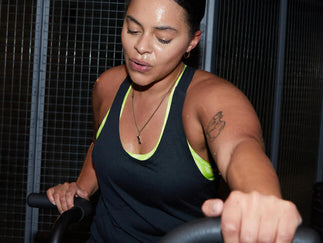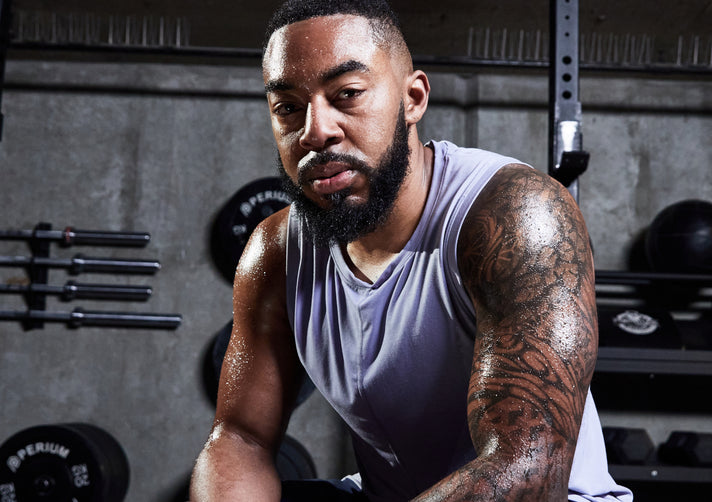 We believe in sweating the small stuff. Searching for those 1% gains that will improve physical performance & mental wellbeing. Your activewear is an investment & a uniform of choice to progress your human potential. GYMSPIN was created to optimise the peak performance & lifespan of activewear, in an innovative & sustainable way. Motivating you to unleash your inner athlete & move with confidence.