30% OFF BLACK FRIDAY WEEK
CODE: BF30
Gym kit still stink after washing? Gymspin is specifically designed to remove stale sweat & odours from your activewear. Breathe life back into your activewear
Buy Now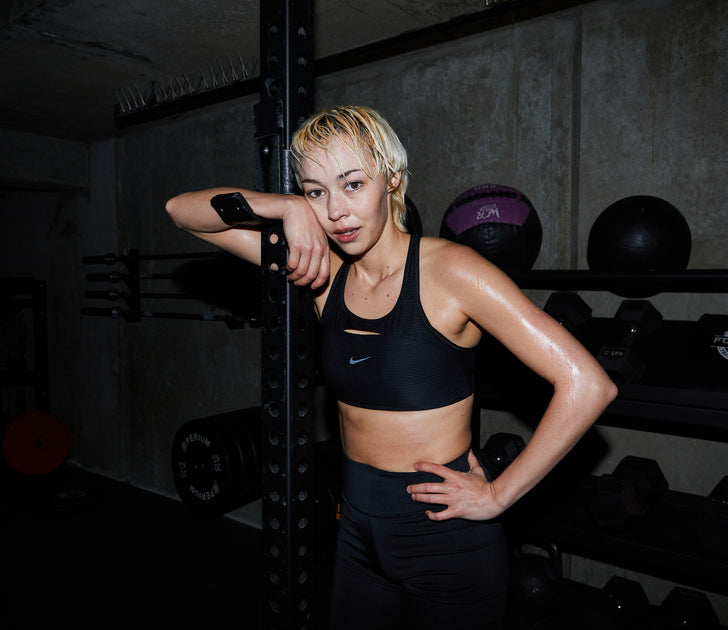 ELITE CONDITIONING FOR ACTIVEWEAR
While non-specialist detergents simply mask odours, our lab-formulated, deep cleansing enzymatic complex actually removes bacteria & neutralises lingering odours for long-lasting freshness. We are not your average detergent - do not expect a timid floral scent. 
ODOUR NEUTRALISING TECHNOLOGY
HYGIENISING POWER OF THYME
STRONG & LONG-LASTING FRAGANCE
SUITABLE FOR SHORT CYCLES
How it works
STEP ONE

Throw 1 gymspin capsule into the back of the drum.

STEP TWO

Add activewear only. Follow all washing instructions on garment labels. For elite conditioning do not overfill. DO NOT USE SOFTENER.

STEP THREE

Once dry, let the gymspin phytofocus scent technology ignite the senses & unleash your inner athlete.

STEP FOUR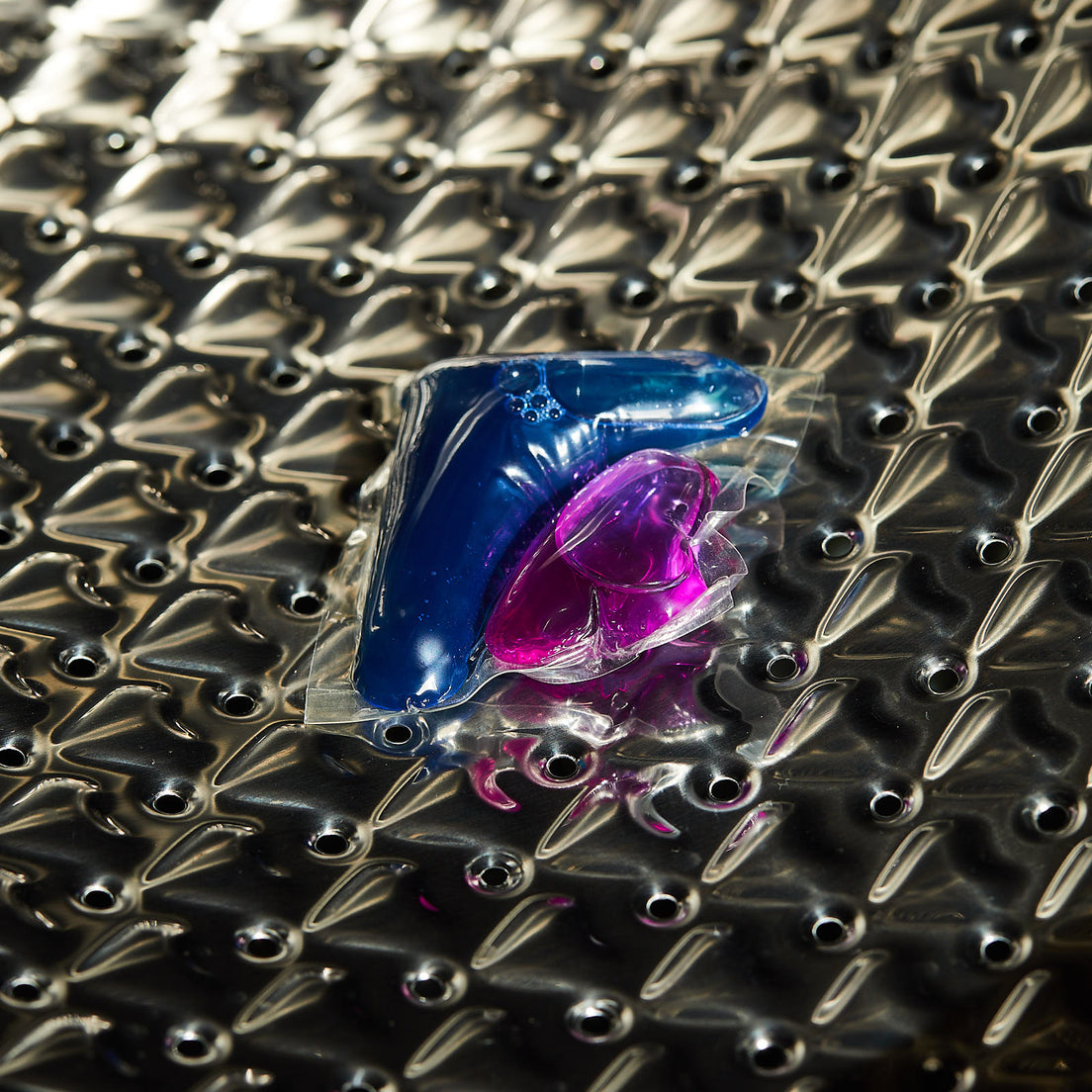 Throw 1 gymspin capsule into the back of the drum.
Gymspin Bio Detergent
12 CAPSULE PACK
FREE POSTAGE
SHIPS ONCE
30% OFF WITH CODE: BF30
X12 CAPSULE PACKS
DELIVERED EVERY 4 WEEKS
PAUSE, POSTPONE OR CANCEL AT ANYTIME
CHOSE YOUR OWN FREQUENCY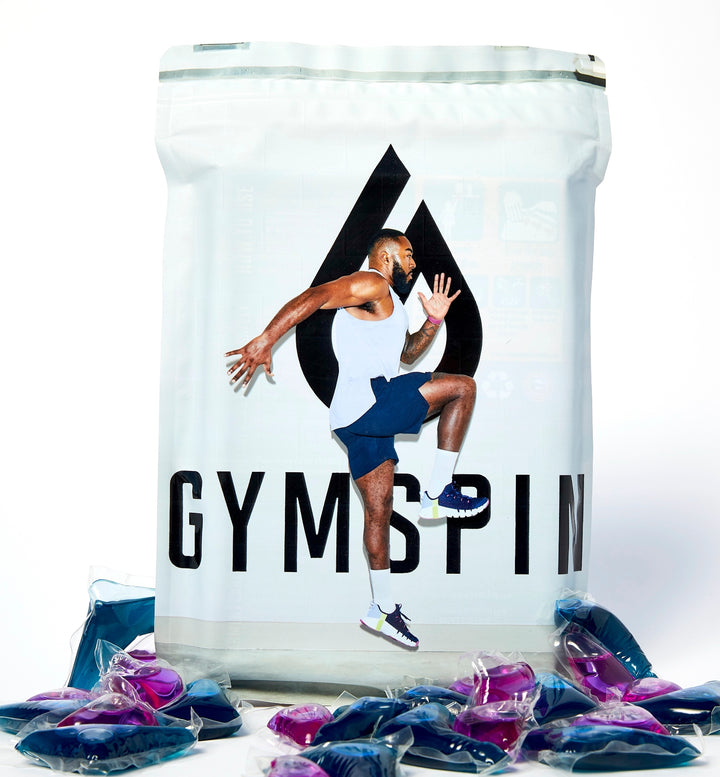 Non-ionic Surfactants
>30%
Contain no charge so they are less likely to form 'soap scum' in hard water areas.
Excellent at emulsifying oils & better than anionic surfactants at removing organic soils. The two are frequently used together to create dual-action, multi-purpose cleaners.
For some people Non-ionic surfactants cause less skin irritation.
Surfactant made from a fatty acid & an alkali.
It has a water loving end & an oil loving end of the molecule which can bond to both oil & water simultaneously.
Removes dirt, clay, & some oily stains following ionization.

When added to water, the anionic surfactants ionize & have a negative charge. The negatively charged surfactants bind to positively charged particles like clay & dirt.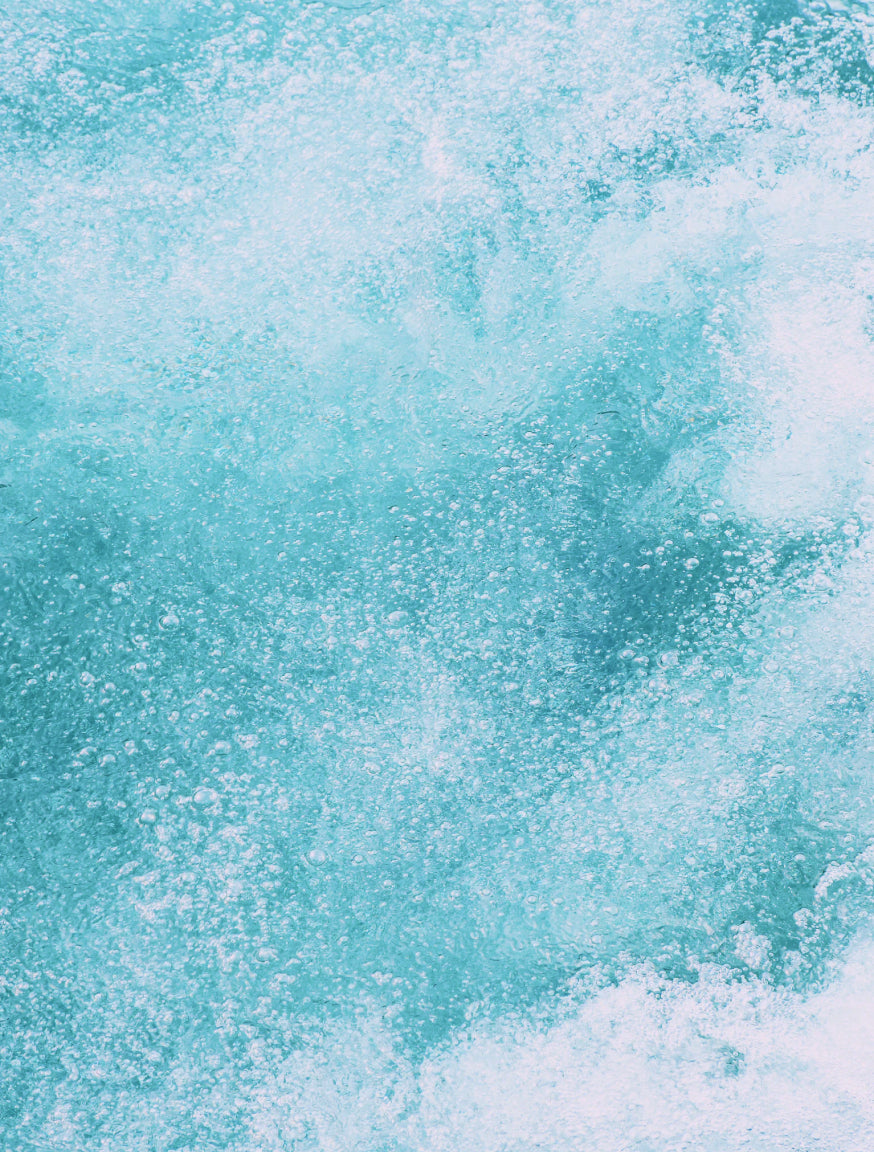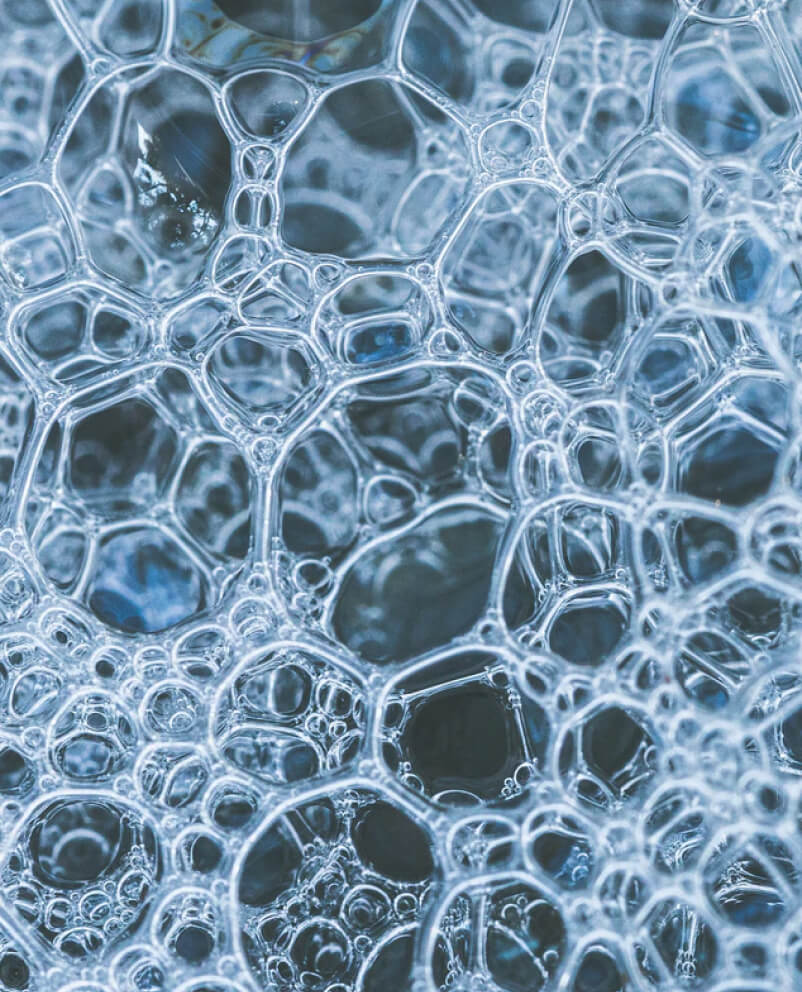 Frequently Asked Questions
You only need to use 1 GYMSPIN capsule per wash. Our standard pack holds 12 capsules so will cover you for 12 washes. You can try GYMPSIN for free (covering the price of postage only) through our 4-capsule trial pack.

Yes. However, we believe our powerful enzymatic complex is powerful enough on it's own. For elite conditioning do not use softener. Always follow garment label instructions.

GYMSPIN is recommended for use at 30℃. Gymspin performs equally well on an eco-friendly 15 minute cold wash, helping to cut water & energy use. For best results, always follow label instructions when washing garments.
"The hygienic sensation of Gymspin is just unreal. My kit smells brand new again."
"You notice the difference that Gymspin makes when you run out & have to resort to regular detergent. It just doesn't clean as well."